I'm not a professional reviewer. I'm not a professional photographer. I'm just combining my love for two into one. I'm someone who likes to read quietly. Although physical books are my favorite since I enjoy the smell of books, I'm now reading with my tablets. 
What books do I enjoy? Mostly suspense and romance. And add both of them together, I prefer romantic suspense genre. And that's the most difficult genre to write since it's not easy to balance the romance and suspense in a book. 
How about other genres??? Fantasy, thriller, horror, and paranormal. I'm not much of a sci-fi fan. I enjoy reading Shadow Hunters Chronicles, Throne of Glass but I have not completed the series since it's still ongoing. I like reading Paranormal Romance. The kind of domineering alpha. It's kind of sexy and fascinating.  Thriller and horror genre is my last pick. I like horror movies but not that keen on reading them on books. It's already scary enough to watch and listen to the sound effect and when you read them on books? Hell, it really creeps the hell out of me! Thriller is really fascinating and heart racing but it's the most annoying book cos it will cause you to lose sleep especially when the book is very good. You will want to continue without stopping. Until the last page of the book, then you are willing to put the book down. And I hate that. Although deep down, I know I enjoy it very much! What's the one thing I cannot live without??? That'd be coffee. I love black coffee and I need a cup every day without fail. A hungry woman is an angry woman? For me, it would be a no coffee woman is an angry woman!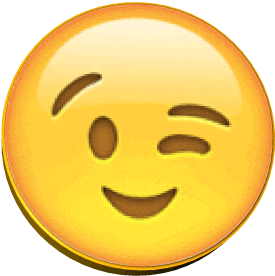 Live life to the fullest!